Becky Chrisinger, Founder

An eye for design, and a vision to create
I started Welcome Home out of a passion for loving homes and the people that live in them. I noticed and truly believe that our environments shape us.  When we live in beautiful and comfortable spaces, we are inspired. Everyone can feel this – it's a positive energy – we honestly are "happy at home." When we're happy at home, we're happier everywhere. We're more open, kind, loving and inclusive. It's a ripple effect that goes out into the rest of our world.
As a professional decorator for more than 35 years, my designs and creations cannot be taught in classrooms or found in textbooks. They come from the heart. The soul of my business is my passion for working with people in creating an environment that they love.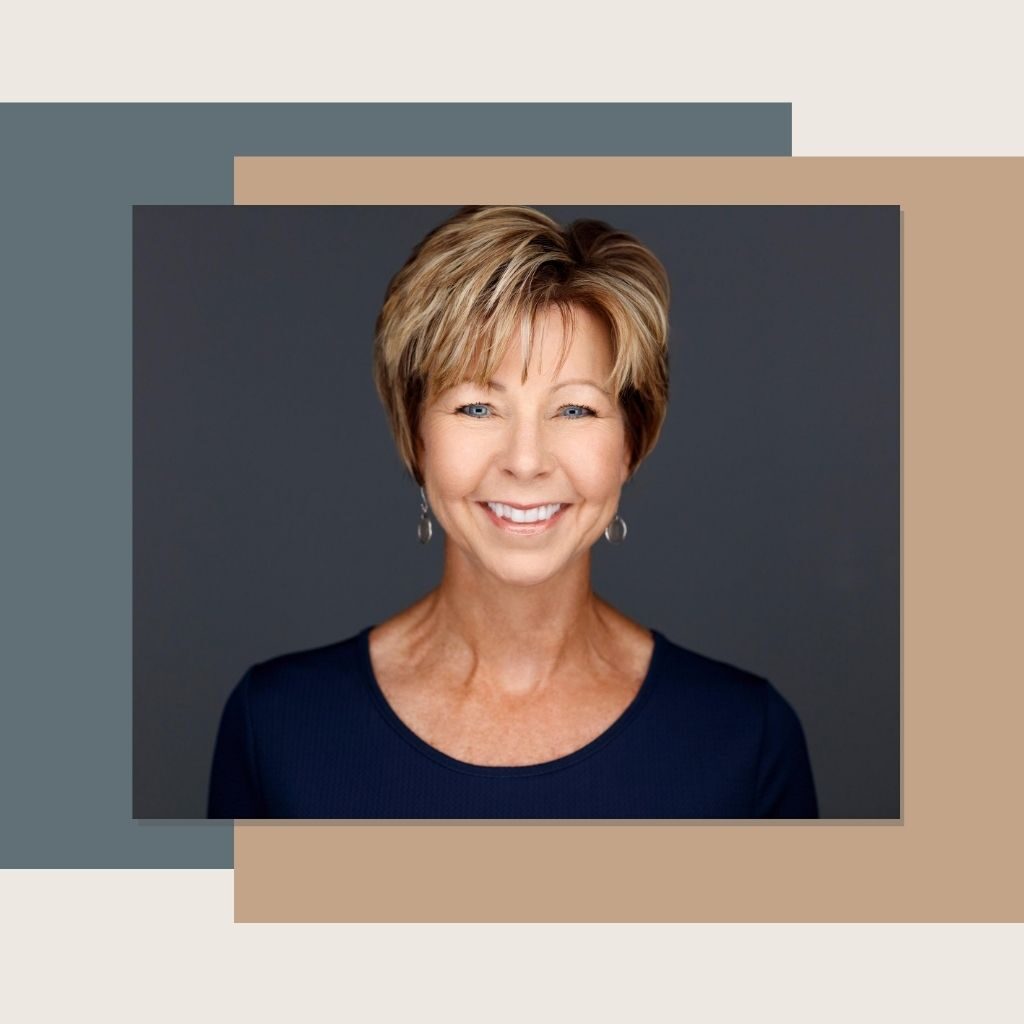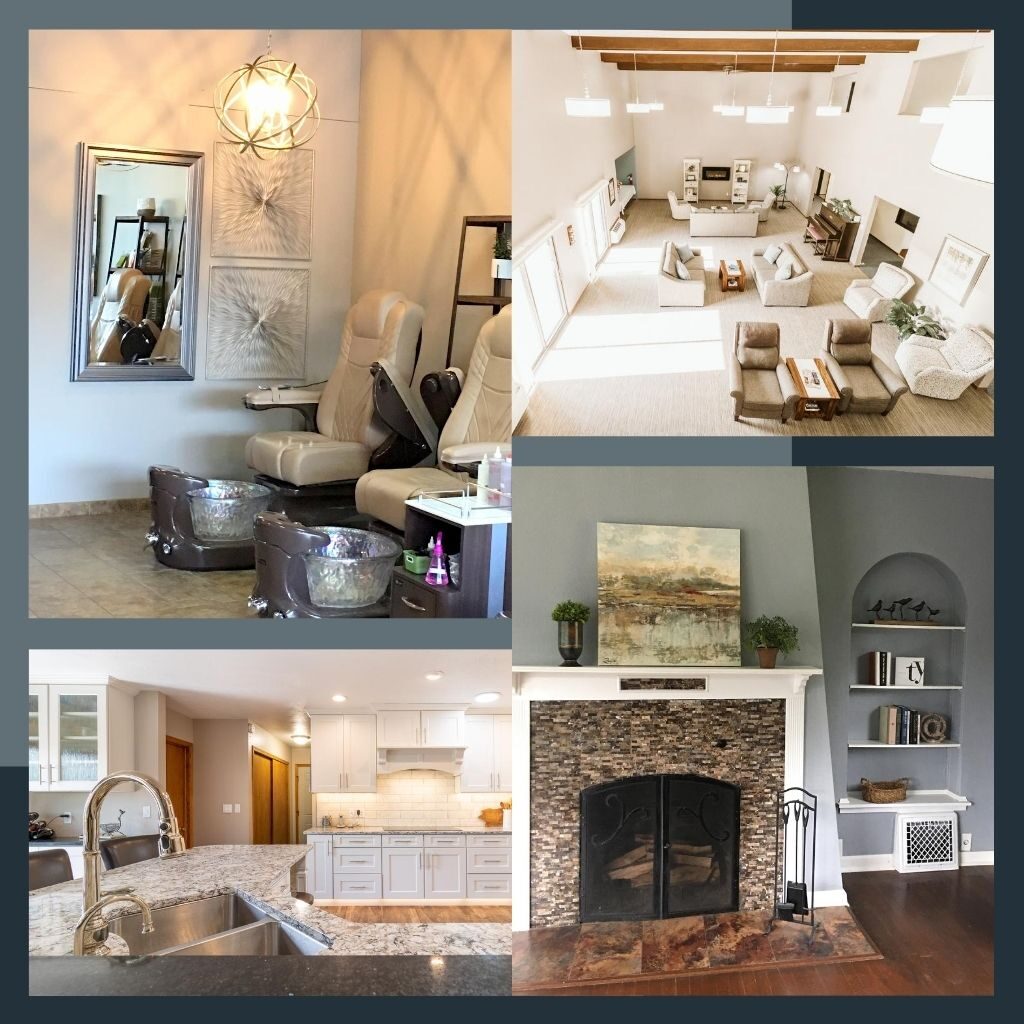 Eliminating stress

Saving you time and money
I will do as much or as little as you need or want. Some clients just need the ideas and direction and will take it from there on their own. Some want it all, the ideas and plan of action to the completion of the project.
How much does it cost?  Some people have strict budgets and I can accommodate that – others want an idea of how much everything will cost before they move ahead – that's ok too.
Focusing on your happiness

Creating a relationship with each of my clients allows me to design their ideal spaces
Becky Chrisinger is my "go to" choice when it comes to highly qualified decorator professionals. My husband and I have utilized Becky's services for the past five years and have been exceptionally pleased with her work.
Ms. Chrisinger has outstanding qualities which I truly value when having a professional help with a home. She is a talented artist, seeing colors and design that an average person such as myself, has a difficult time with. She is respectful of a client's personal style and seamlessly weaves it into a mutual vision. She works within a given budget, which I appreciate. Becky is prompt, responsible, and delightful to share time with.
I highly recommend her services. You won't be disappointed.
I am so happy and grateful for Becky Chrisinger!
I met Becky in July 2019 in Toronto and knew immediately that I wanted her to help me re-decorate my office. Becky became my virtual decorator! I used my computer camera to show Becky my office. I was pleasantly surprised that she immediately saw what my office could be. In addition, I took pictures of the office and sent them to her. She got back to me in just a few days with ideas!
Her advice was spot on. She gave me the exact paint color that brought up the vibration of the room and enhanced my creativity. A simple switching out of a cork board to a padded bulletin board added a beautiful soft surface. AND she gave me permission to have fun, just by moving around a few of my keepsakes. I'm now on fire in this room and my creativity is going through the roof.
Becky has a beautiful vision for what can be. I've no doubt that she can help you transform any room in your home or office into the room of your dreams.
I now have one word to describe my office: ILOVEIT!
Becky is always such a joy to work with! I love her kindness and patience the most as I can't imagine it's easy to keep track of all the moving pieces with as much grace as she does!
I appreciate her ability to see my vision and help me bring it to life better than I had planned. Becky makes me feel comfortable in voicing my concerns and I could not ask for a better person to walk me through the home buying and selling process – I always choose Becky for my real estate needs!
Becky does an amazing job staging my properties. Her communication is wonderful, and she always accommodates the needs of the sellers. She has an eye for design and can pull a room together effortlessly. I can't say enough great things about Becky. She is truly amazing.
Over the years I've bought and sold multiple homes. During my most recent purchase in La Crosse I quickly came to realize that Becky Chrisinger is a top notch realtor, the best I've ever worked with. Whether as a buyer or seller's agent Becky worked very hard for both sides. Often going above and beyond. She took a lot of the stress out of the picture. She was always pleasant, easy to get a hold of and her expertise in real estate was outstanding. I can't say enough good things about my experience with her. I highly recommend Becky as your realtor. You won't be disappointed.
Thank you so much for staging my new listing! You took it from a nice looking quality built home, to an amazingly wonderful place for someone to call home. It worked perfectly to have it all looking sharp before the photos and then for every showing. For this home, especially with the unique layout, you were able to make everything flow, give purpose to each space, and present it in the best light possible. Even in the middle of the Covid 19 pandemic we had 11 showings and accepted a full price offer within the first 4 days on the market. Thank you so much for staging this home!
Becky was a wonderful agent to work with! She was very knowledgeable of the local area and had an excellent sense of the type of home we were looking for. Becky was aggressive in her search for us yet we never felt pressured into making an offer on a home just to complete a sale. She was always reassuring and her communication skills were superb - easily reachable and quick to respond to our calls, texts or emails. She followed up on 100% of our concerns and open-end items in a timely manner. When we found the home we were looking for, she did a first-class job of negotiating with the selling agent to get us to closing at a price we were happy with. Becky is a professional agent that went the extra mile for us. She turned a difficult and stressful situation into a truly warm, personal and pleasurable experience. I would absolutely recommend Becky whether you are looking to buy or sell a home in the La Crosse area!
Every time I walk past the lounge I smile it looks so nice. Your eyes are blessed for style and flare so appreciated!
Thanks so much! You're the best! Also, we've been thrilled with your input, ideas, etc. thus far. My husband has even stated this and trusts you - and that is huge! Thanks so much!
Thank you for coming out today. It was wonderful to meet you and I am very grateful for your advice. I can't believe how much you got done in such a short time! I have agonized over these colors for so long – years actually – and you got everything sorted out in a zip. I will definitely recommend you to others!
Our business is so fortunate to have Becky of Welcome Home to refer our customers to for their designing and color consultation needs. Feedback from our customers is that she is easy to work with, a great listener, cognizant to their style/taste and less costly than expected. We have never had a customer be unhappy with Becky's work! Also, the customers Becky has referred to us have been a pleasure to work with. We love our working relationship with Welcome Home!
Thank you Becky, I left Winona yesterday feeling so positive that I am finally going to get things moving with your help. Thank you for taking me on as one of your clients.