Services

Anything is possible, and it can be created by Welcome HOME
Design or redesign
The right color(s) to refresh your surroundings
Stretch your budget by using what you already have, or add something new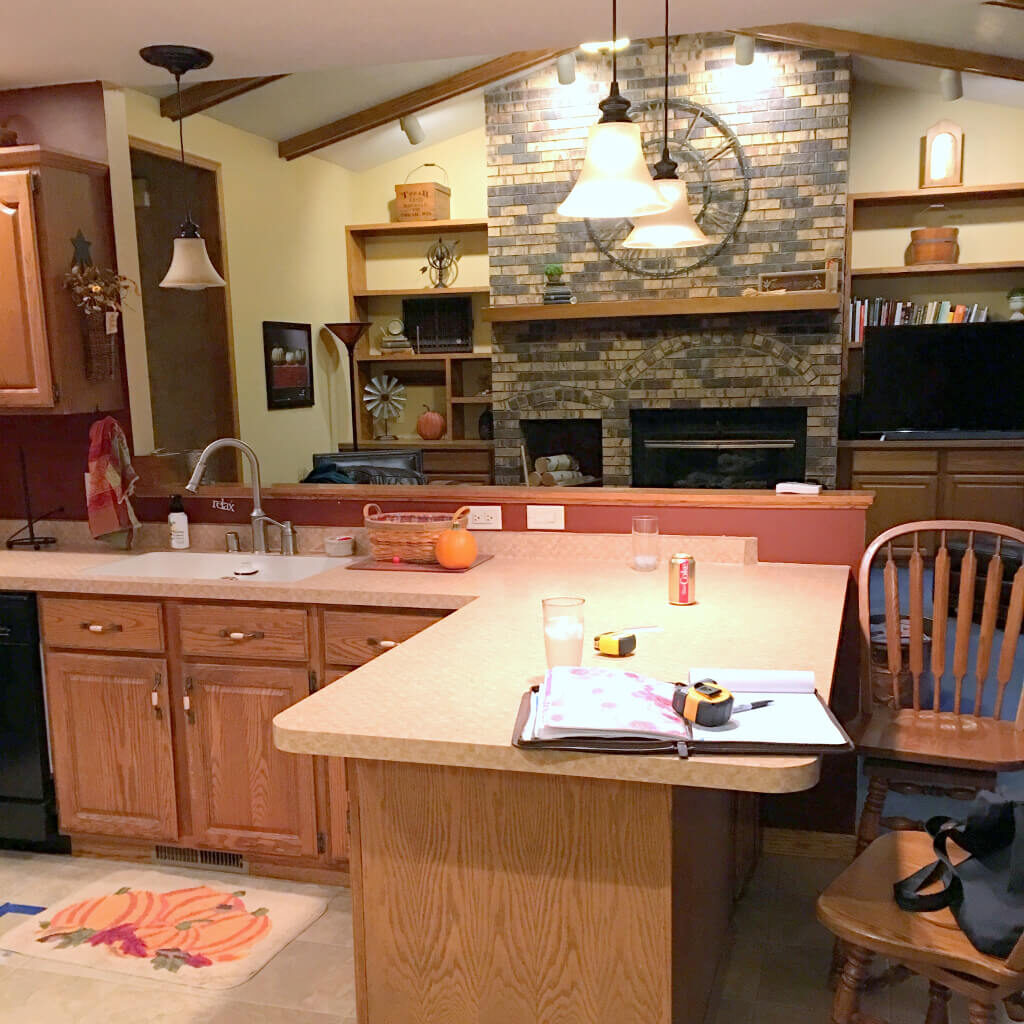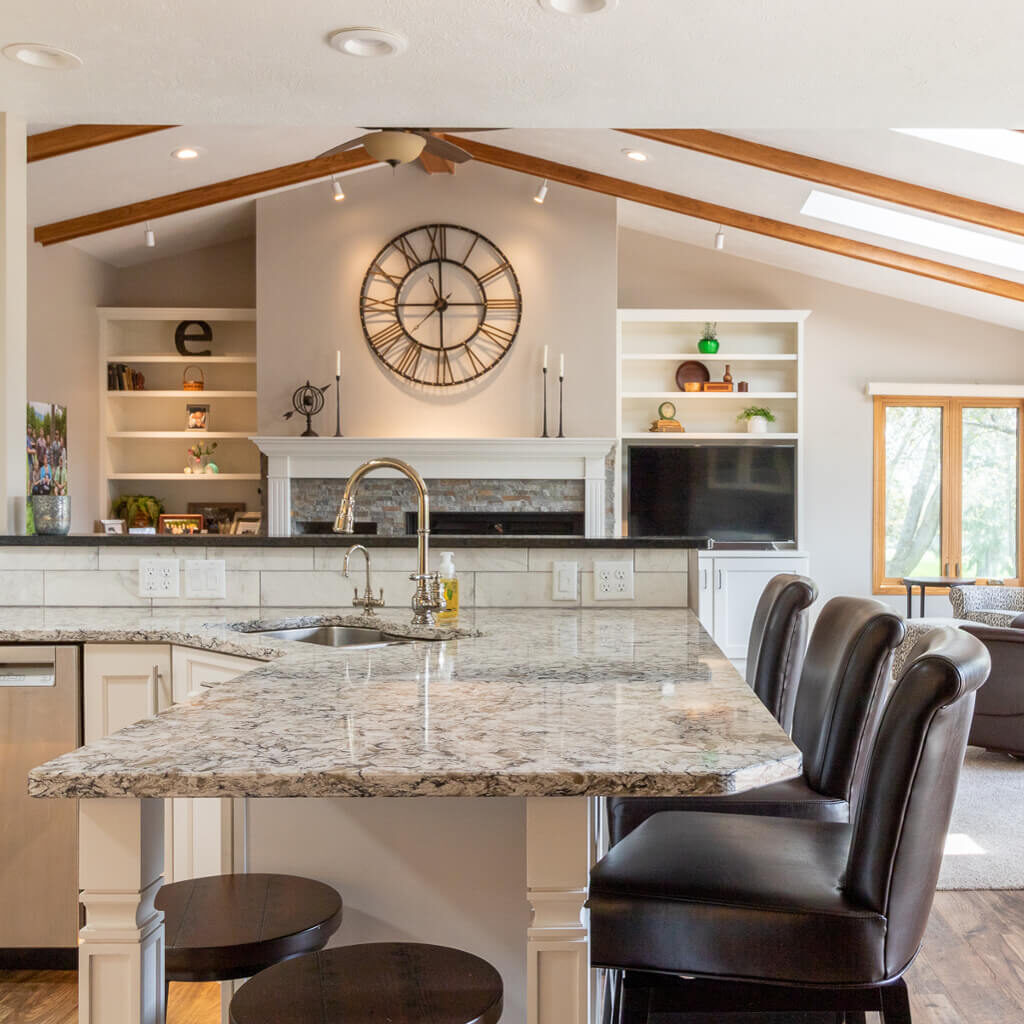 You love the home you're in, but you feel like you're stuck and things just don't inspire or work for you anymore.
It's also a wise investment to stay current without over-customizing. That lime green backsplash you'd love in your kitchen may make your home difficult to sell in a few years. As a Realtor I'm always thinking, "Let's make your project something you'll love and enjoy now and make a good investment for when it's time to sell."
This is often the place to start – the right color(s) are magic, the wrong color(s) are tragic.  Just because a paint color looks good at your friend's house doesn't mean it's going to look great in yours. There are many things to consider when finding the right paint colors – what light comes into the room, what color is the trim and flooring, what furniture & accessories are staying in the room… Then we can find the right color(s) you'll love living in.
Every color evokes an energy – what do you want your rooms to feel like? And then we want to be sure the colors flow from one room to another throughout the entire home. 
And you wonder why you've had trouble doing all this looking at a tiny 1" square paint chip!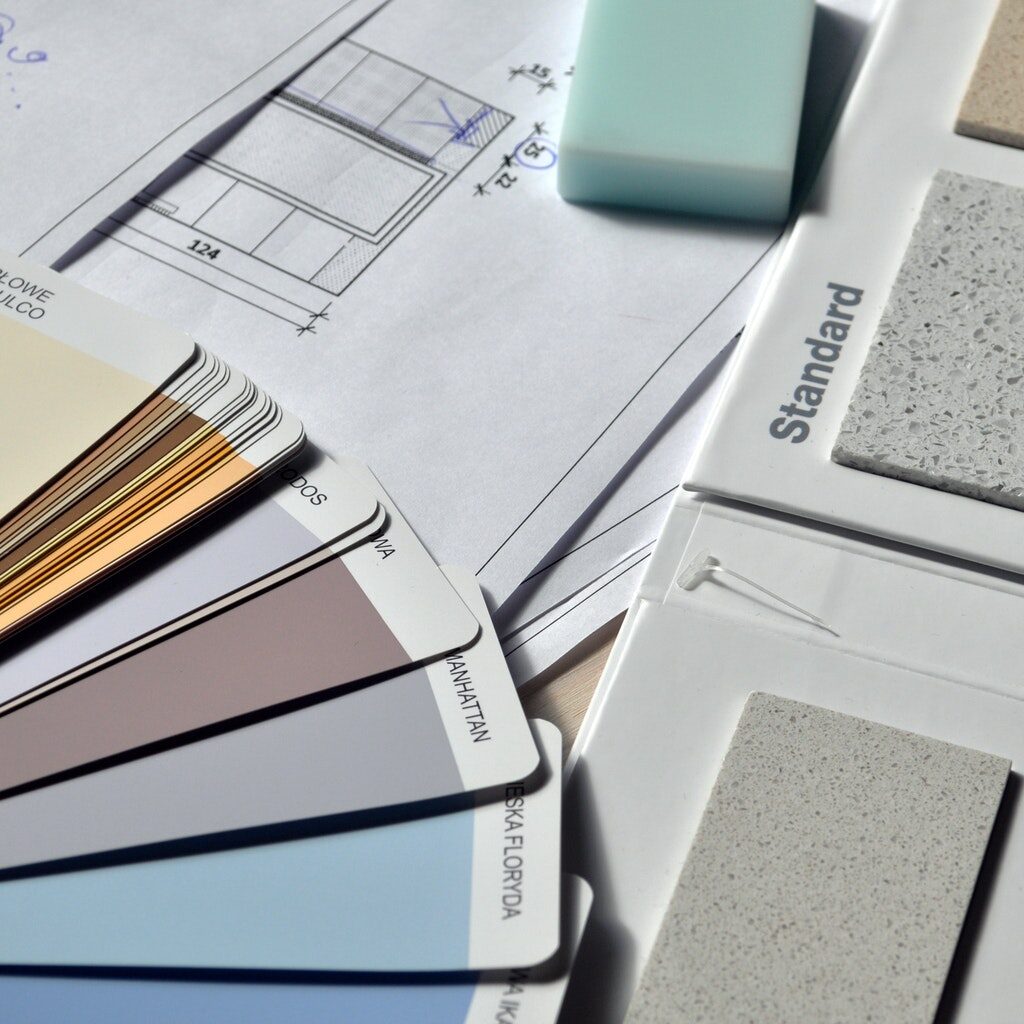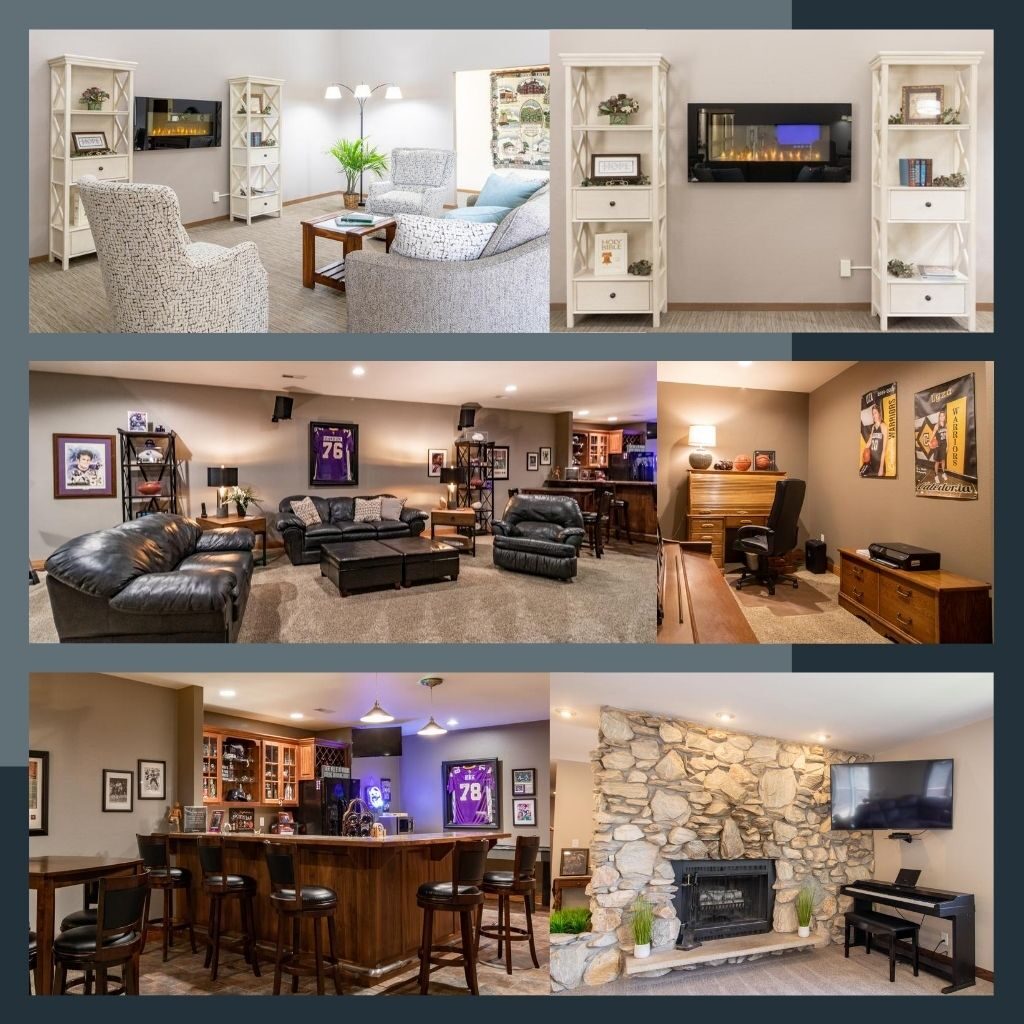 You wake up one morning, look around and you know it's time for a change!
This could be anything from "Help – I'm really sick of this room I need to start over. I have no idea on where to start" to "I just need a few new ideas and accessories."
I'm very conscious of trends vs. fads and tend to give you ideas that have lasting power. But if you like to change things often, I'm great with ideas for that too. There is no shortage of ideas – together we'll find what works best for you. 
I design and decorate on a budget. I often use the same materials and items you already own to design, or redesign, a space to make it new again.
Remodeling / New Construction Consultation
Overwhelmed???  Decision, Decisions… Siding and roof style and color, window and door styles, trim style, wood species and color, cabinets, countertops, flooring, fixtures, lighting, where to place the electrical outlets, appliances, etc.
I can help with it all and you'll gain reassurance that you're making the right choices for you AND we'll stay ahead of the construction timelines. Best practice for getting your home built or remodeling project completed on schedule is for you to make all these decisions before construction starts.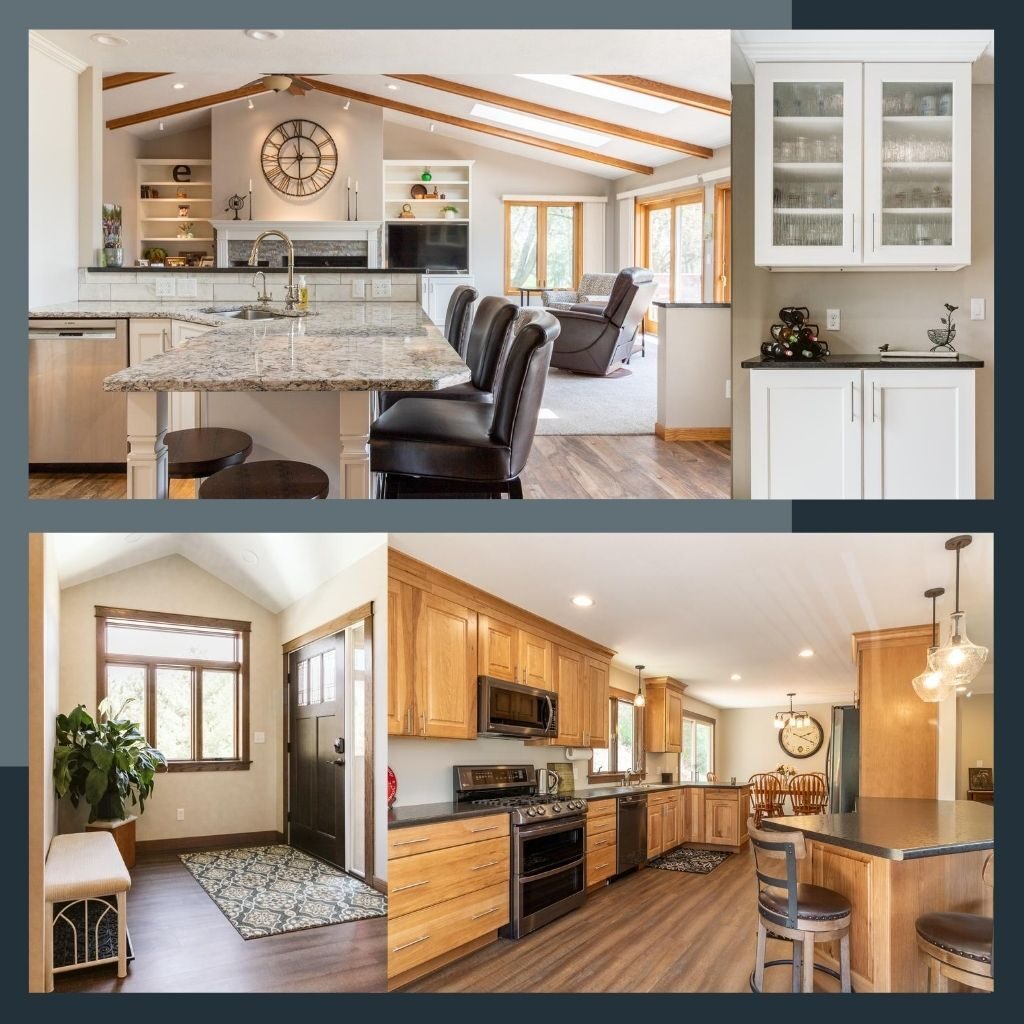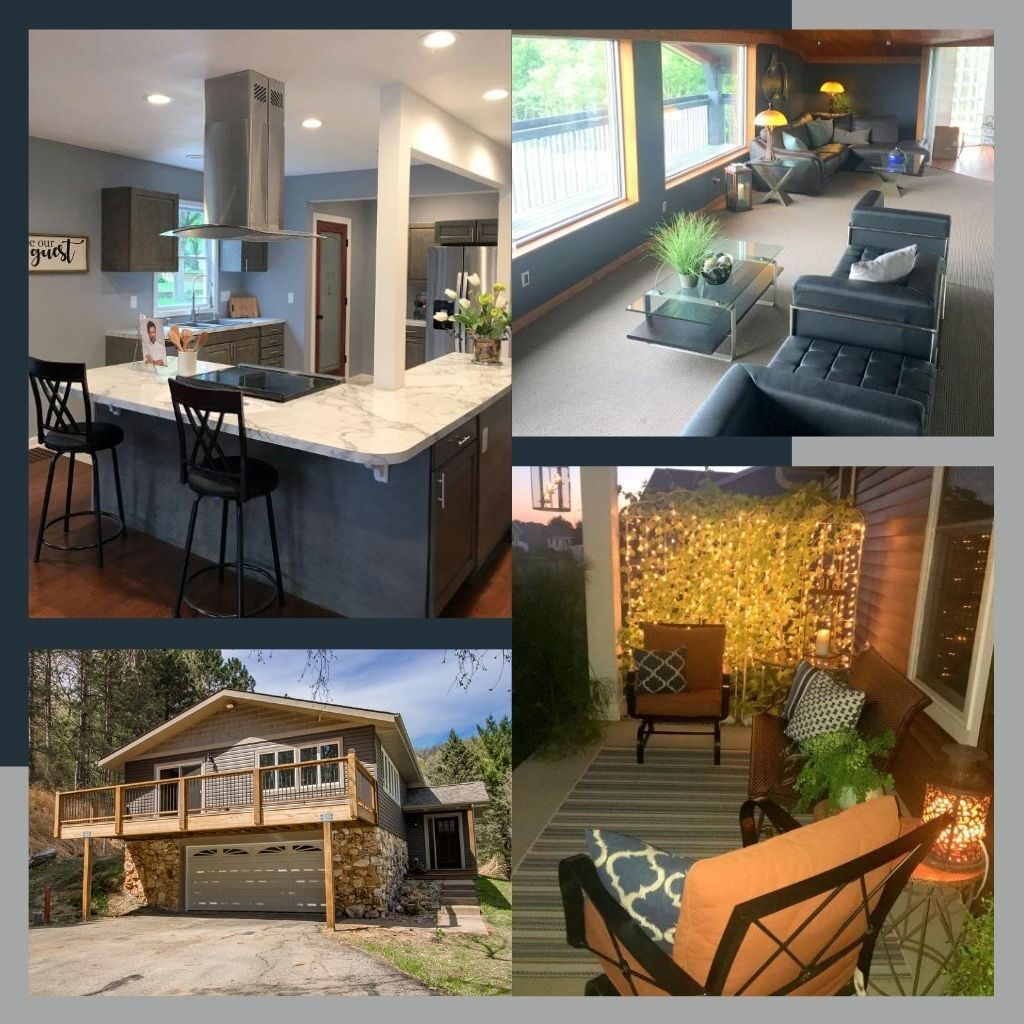 Simply put, a staged home sells quicker and for more money. 98% of buyers are searching online and if they don't like what they see in the pictures, they are not going to be interested enough to schedule a showing.
There are several things I can walk you through to put your best foot forward and make a lasting great first impression.